Our offering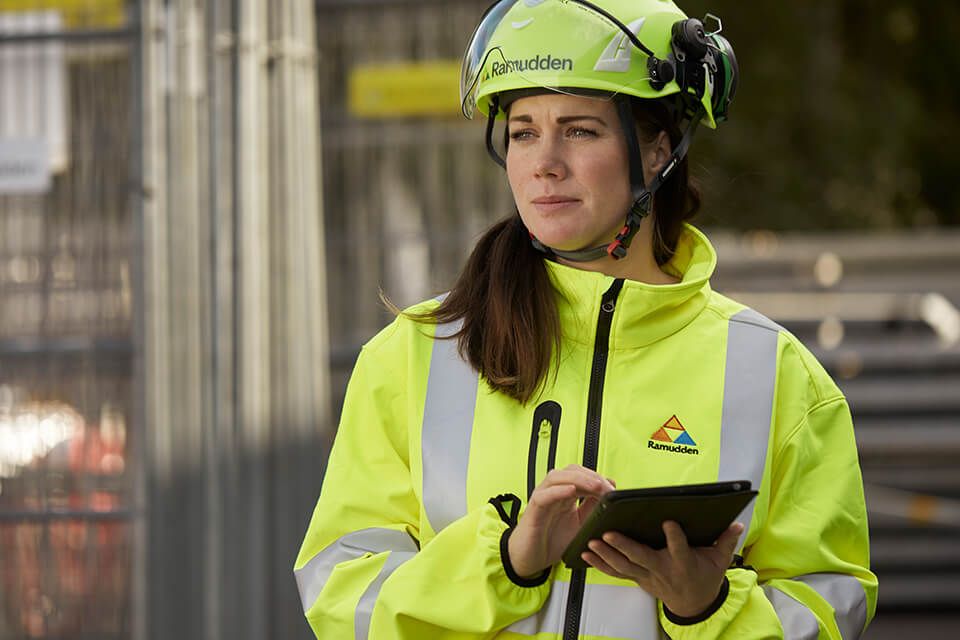 We supply equipment when and where it is needed, provide services on site and train our customers' employees.
Right from the planning stage, we enhance the efficiency of projects in terms of logistics, safety, costs and environmental impact. We like to join projects early and ensure that regulations for workplace safety and the environment are complied with effectively.

As our customers hire equipment from us instead of buying it themselves, we boost resource efficiency in the industry. We reuse things for as long as possible and increase the use intensity of equipment during its life.

The equipment we provide is always quality-assured so that our customers can rely on it and focus on their projects. We constantly improve our solutions, in part by means of new digital technology, to make workplaces even safer and more efficient.


Our solutions may include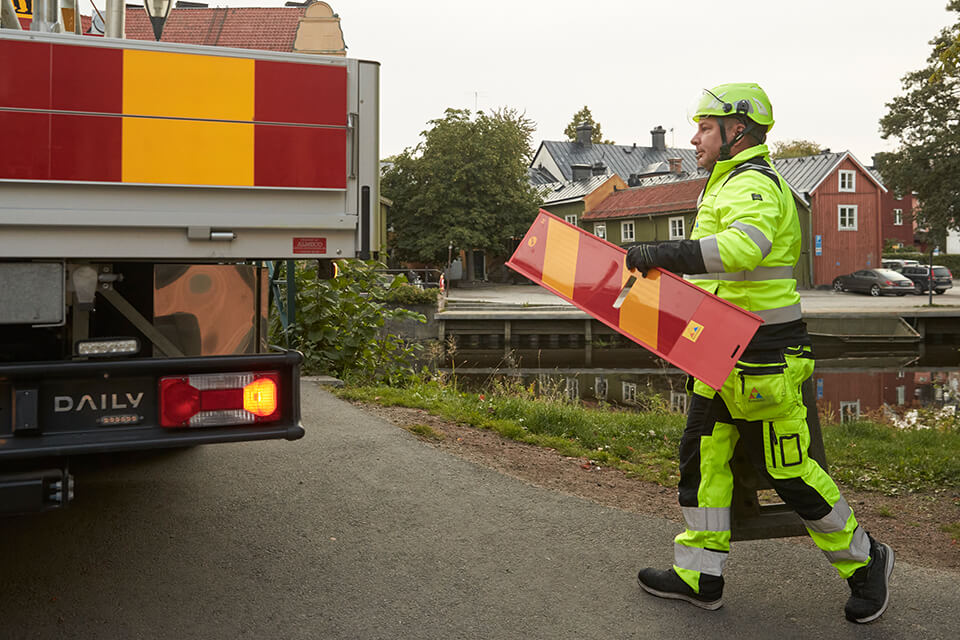 Consultation
We have long experience of planning and designing safe workplaces. For example, for work on roads, we can prepare a traffic management plan and help with applications for all the necessary permits.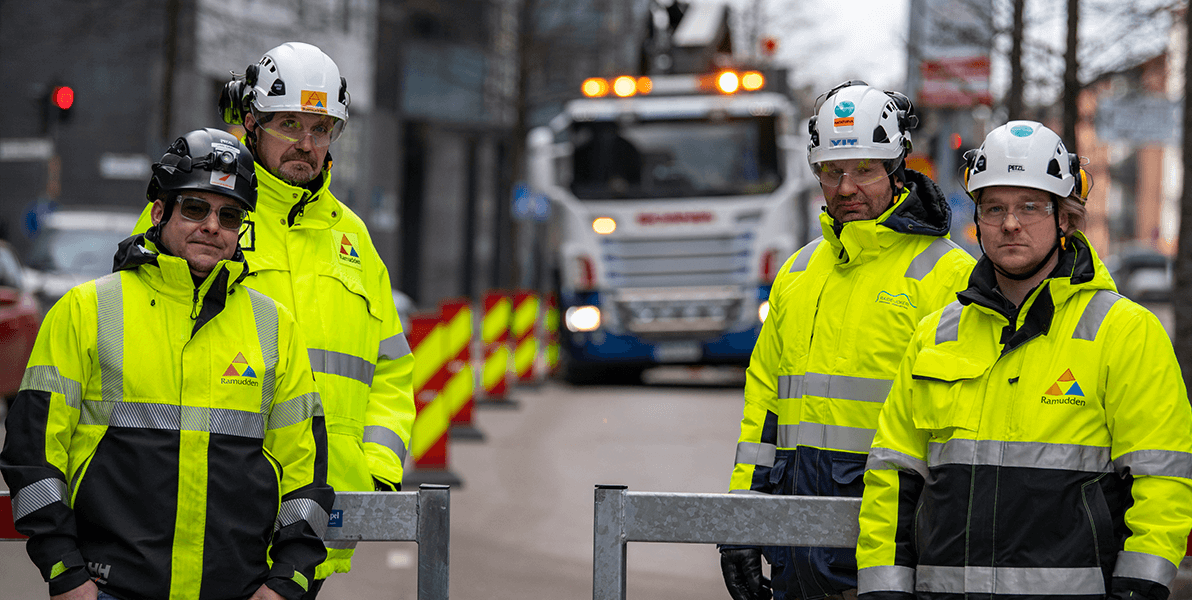 Services
To enable our customers to focus on their core tasks, we can also provide a number of different safety-related services at the workplace. For example, this may involve the installation and supervision of equipment and materials, guard and guidance services on roads or the management of events around the workplace.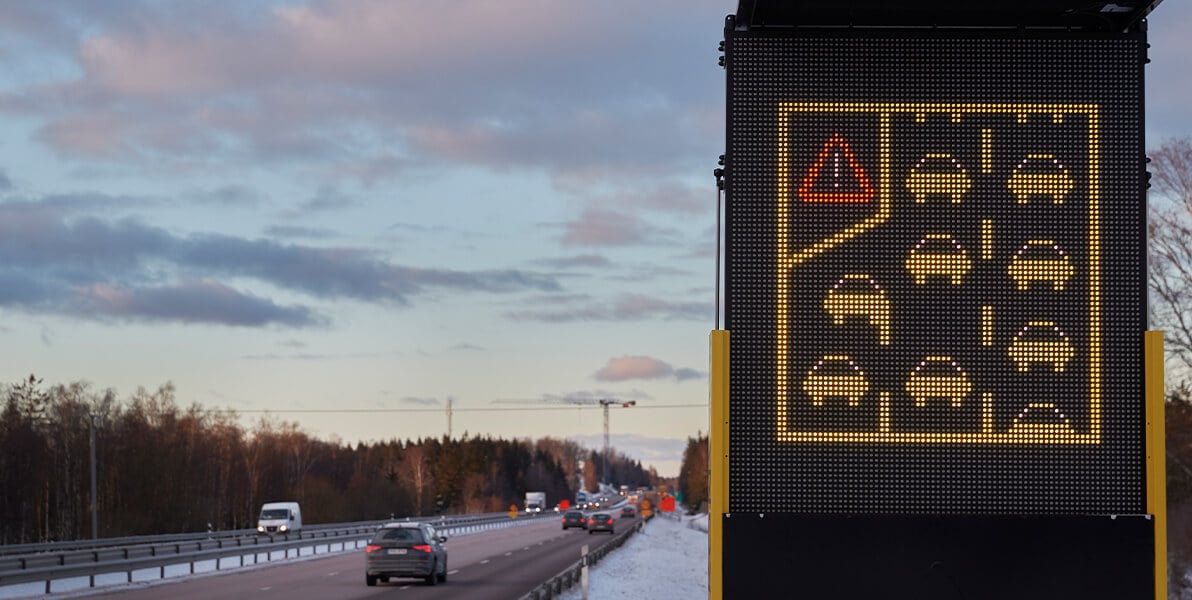 Rental
We can supply all necessary equipment for a safe workplace, as well as a number of vehicles and machines. We ensure the right things are in the right place when they are needed.
We work actively on in-novation and regular product development so that we are even better able to meet our customers' needs and make their workplaces even safer and more efficient.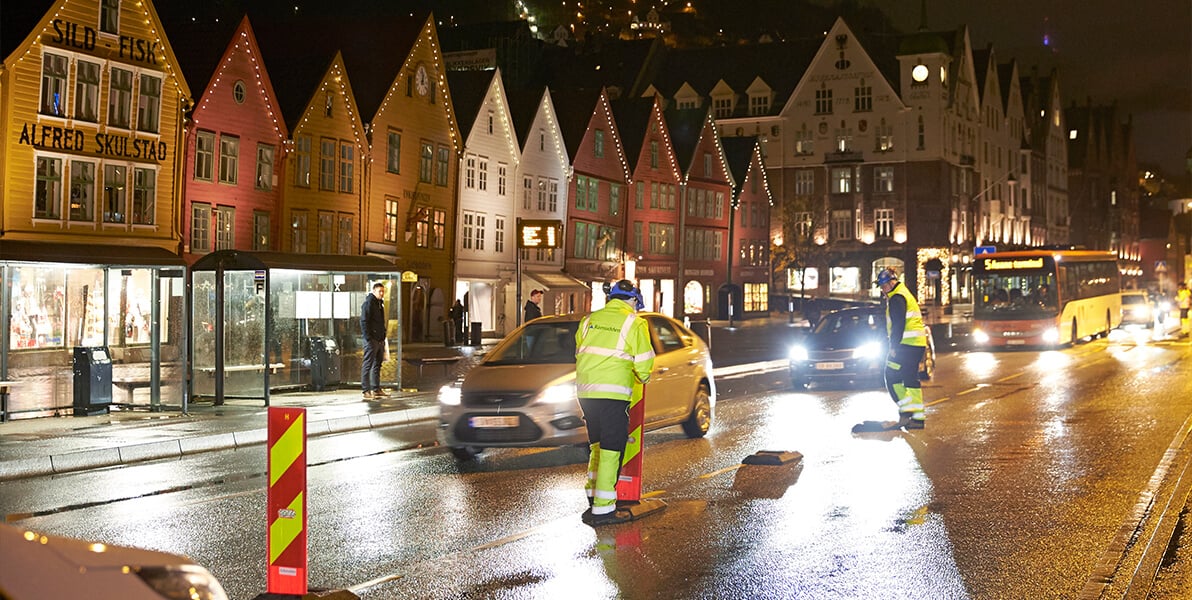 Training
Working on and along roads requires the right training and expertise. In many cases, the customer's employees need certification approved by the respective countries Transport Administration. Ramudden's training department trains our own staff and also offers our customers the necessary training.