Ramudden Danmark A/S acquires Roads ApS
Ramudden Danmark A/S and Work Zone Safety Group have acquired 100% of the shares in Roads ApS, one of the leading players in the Copenhagen area within Temporary traffic management and sign plans.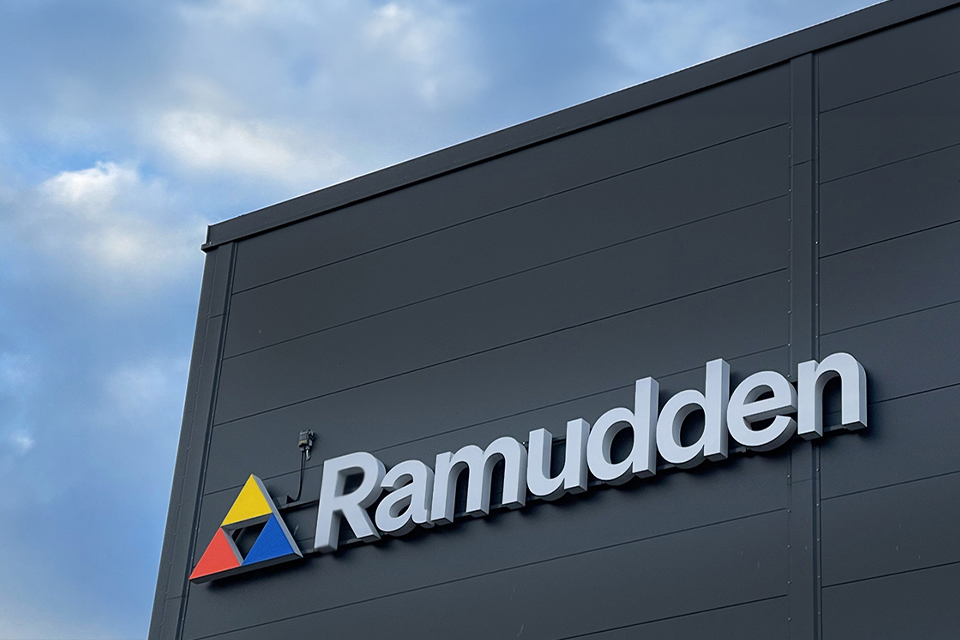 "We are very impressed with the growth and the position they currently have in the market. The acquisition not only gives us the opportunity to strengthen our business in Copenhagen, but also to increase our quality across the country through knowledge exchange. The company is known for a high level of service and expertise in the TTM segment, especially in urban areas", says Christian Dam, CEO Ramudden Danmark A/S.
Through the acquisition, Ramudden Danmark A/S expands its presence, especially in the Copenhagen area.
"We look forward to being part of Ramudden Denmark and Work Zone Safety Group and to a continued joint growth journey. Ramudden shares many of our values with a focus on quality, sustainability, safety and innovative solutions with the customer in focus" - says Claus Christensen, CEO and founder of Roads ApS.
About Roads
​​​Roads is a comprehensive supplier of TTM solutions and sign plans with activities primarily in the Copenhagen area. The company Roads ApS was founded in 2017 by Claus Christensen and employs 13 people.
2023-02-01