WZS Group and Triton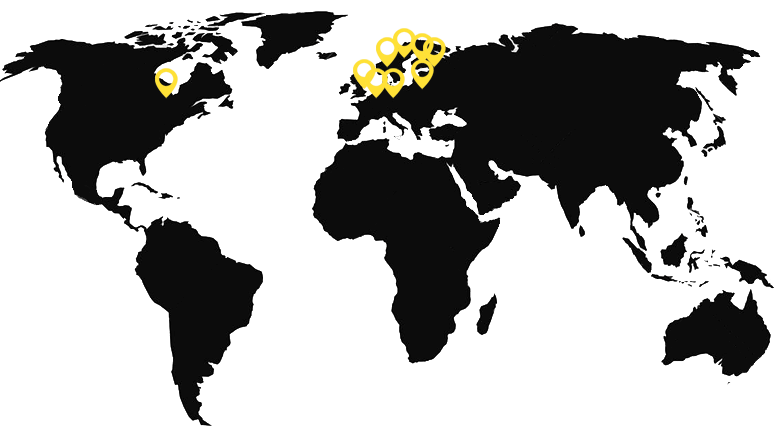 WZS Group has activity in 12 countries - Europe and Toronto Canada.
WZS Group merged in Dec. 2020 formed the world's largest work zone safety provider.
Group highlights and facts
• Combination of four market leading platform investments: Ramudden (Sweden, Norway, Finland, Estonia, Denmark, Latvia and Canada), Chevron TM (United Kingdom), AVS (Germany and Austria), and Fero (Belgium and Netherlands)
• Activity in 12 countries with a leading position or strong 2nd in all markets where we choose to compete
• The largest temporary traffic management (TTM) services and work zone safety provider globally with revenues of EUR 600mn+
• 4000+ full-time employees and 1000+ part-time and sub-contractors
• More than 100 years of combined traffic management industry experience in the Group management
Triton
Since 2017 Ramudden is owned by Triton. Triton is an international investment firm, founded in 1997. The company seeks to contribute to building better businesses for the longer term through partnership. Triton invests in medium-sized businesses with management located in Europe that fall within the Industrial, Business Services and Consumer/Health sectors.
Triton funds' approximately 100 investors include, among others, pension funds, sovereign wealth funds, insurance companies and endowments. Triton includes environmental, social and governance criteria into investment considerations and decision-making processes which help to capture long-term value.
Since its founding, Triton has completed more than 60 investments and supported more than 260 acquisitions.