Ramudden continues to grow
Triton to merge portfolio companies AVS, Chevron, Fero and Ramudden.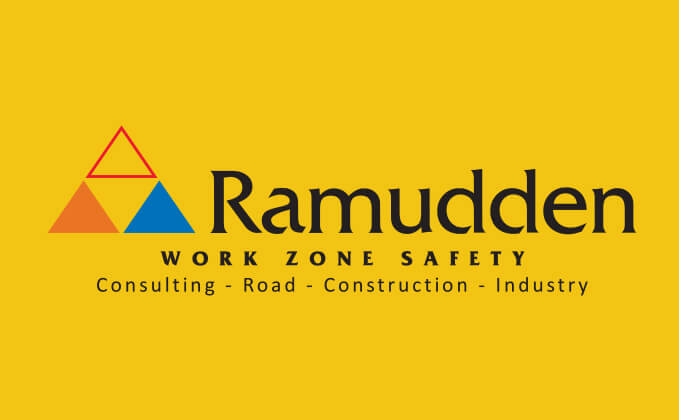 With pride, we today announce that we finally have closed the merger between AVS (Germany, Denmark, Latvia), Fero (Belgium), and Ramudden/Chevron. The merged entity will have operations in 10 countries and we are now more than 3000 colleagues spread across Europe.
The merger will not have a notable impact in our day-to-day operations, but will give us access to more products, bigger stock of inventories, and a very exciting future together as the leading traffic management company globally.
Contact